Biz Care Healthcare Uniforms
We are so excited to announce our newest healthcare uniform range Biz Care.
Biz Care healthcare uniforms was launched July 1st, 2019 and is Biz Collection's first range of innovative, comfortable and extremely functional apparel for all modern medical professionals.
Biz Care have a range of uniforms designed specifically for the modern medical professional. It's time to freshen up and arrange a uniform fitting at Workwear Express, East Gosford to try on your new scrubs, health care shirts, polo shirts, cargo pants and health and beauty uniforms and knitwear.
Our Biz Care range comes in a selection of colours to match your branding including navy, teal, electric blue, charcoal, cherry and grape uniforms.
Workwear Express carry all of the Biz ranges including Biz Collection, Biz Corporates, Syzmik Workwear and now Biz Care.
Whatever you need, we have you covered.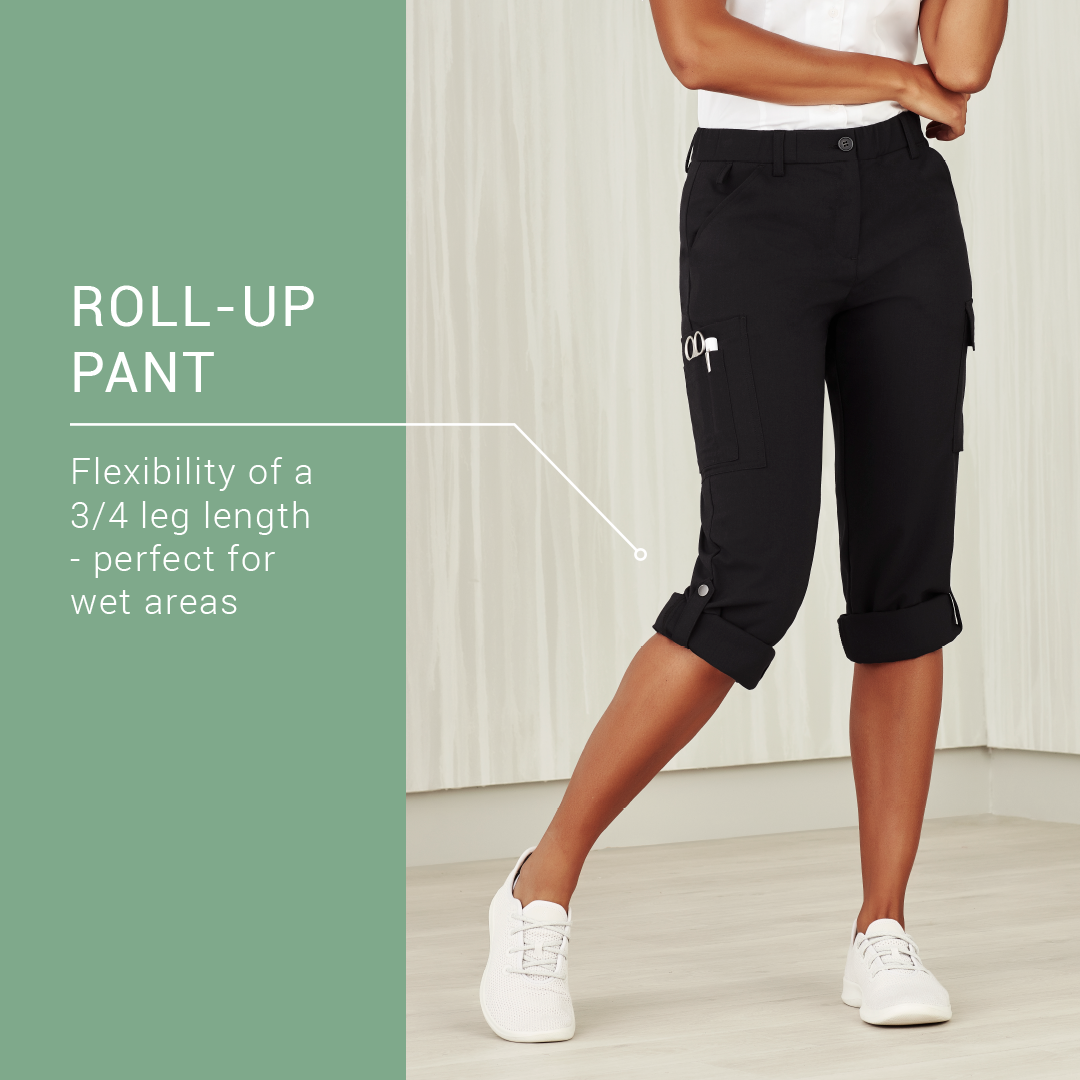 While you're in the store, ask us about our decoration service.
We can supply your work uniforms with your logo embroidered or printed at our factory in West Gosford.

We have a great range of Healthcare uniforms and nursing scrubs in stock at Workwear Express, East Gosford.
Our healthcare uniforms include top brands
Biz Care
,
City Collection
and NNT.
Contact us to book in a uniform fitting, request a sample to show the team, or simply pop into the store on York St, today.